Our collaborative approach covers all your branding and marketing needs
Branding and marketing are identity tools which reflect your company, and are extremely important in representing the values of your business. We understand the importance of marketing and creating a strong brand – in fact we live and breathe it every day. We can help you identify various methods for creating awareness of your business through various marketing techniques to help your business grow. Here at Perth Branding & Marketing, we will guide you through the development process and create an all-in-one branding and marketing solution for your business.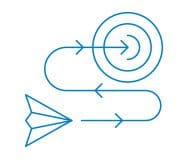 Execution without strategy is no execution at all. Our team of strategists and creative marketers understand how to create marketing and branding solutions based on business strategy rather than just aesthetics.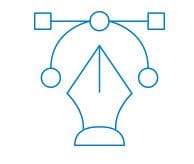 Design is the life-blood of branding. Our team of senior designers have an immense amount of experience designing everything from the all-important logo to the eye-catching billboard.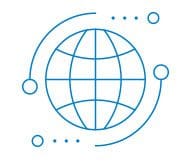 With new websites launching every day, it is fundamentally important that you are able to get cut-through in the market. With experience across e-commerce, brochureware and learning management systems, our team is the right team to get the job done.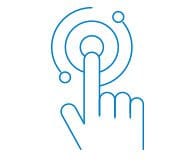 A successful business must have a strong digital strategy in the modern world. Our team of senior designers and strategies can help you craft your winning digital strategy.
Ready to boost your brand?