For companies with diverse shareholders and other stakeholders, annual reports are becoming an important marketing tool that explores the success of an organisation in the previous financial year.
They are not just a set of financial figures with some reports, they are a complete overview of where your business stands in the market. That means it is increasingly important to design and structure your company's annual report to reflects where your business or organisation is currently, or where it hopes to be.
The best marketers are using elements of their annual report for marketing and promotion and creating supplementary tools from that annual report to communicate directly with stakeholders. In many cases, the annual report is a significant tool for promoting your services, attracting funds or looking for investment.
The best annual reports require good planning. Annual report design and content is fundamentally important to the overall success of your document in regard to business objectives.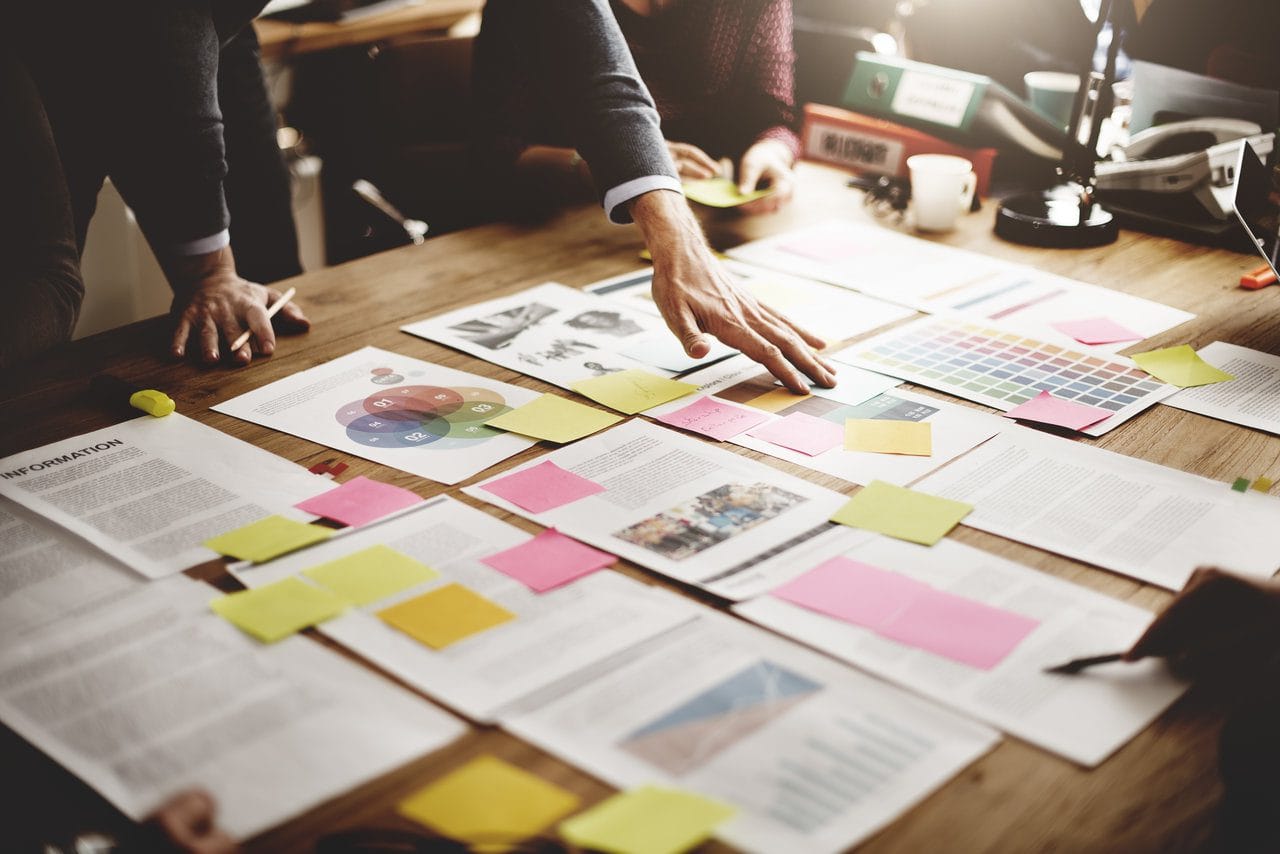 USE INFOGRAPHICS
Infographics are a modern stylistic tool used to tell stories using statistics and facts about your services.
They make anawesome feature within your official annual report document, but also have alternative applications.
Infographics are very important to get right in your annual report.
SHOW YOUR FACE
A document full of numbers and words is not impressing anyone. It's time to put your staff front and centre.
Highlight the people and personalities of your organisation in your annual report and tell the stories of the people who work within the organisation.
If you are a service industry the faces of your organisation are incredibly important in making stakeholders and customers feel more attuned to the face of the business.
USE WHITE SPACE
Cramming too much information into your annual report design can detract from the overall message.
Incorporating white space into your report creates balance. Offering a balance of images, white space, and text, you help your readers more easily ingest information.
INCORPORATE AN EXECUTIVE SUMMARY
When navigating a large document, it can be overwhelming for the stakeholders. We include executive summaries in our annual report design so that people understand the journey you are taking them on.
This will include things such as a message from the executive director or CEO, your mission statements, projects and highlights, major landmarks for the year, financials, stories and testimonials and a call to action moving forward.
For annual report design, contact the team at Perth Branding & Marketing.