Perth Branding & Marketing is now a Shopify Partner. That means we are able to build your website on the back end of our platform and then transfer over ownership once the website is completed. Our team brings together many years of e-commerce, copywriting and design experience to create the best Shopify website for your e-commerce business.  
 We are experts in creating e-commerce business on the Shopify platform and can create the most comprehensive site with a real attention to detail.
Shopify is a subscription-based software that lets anyone, anywhere in the world create a beautiful and functional e-commerce website. Shopify store owners can also sell in physical locations using Shopify POS, our point-of-sale app and accompanying hardware and you can also sell digital products. Inventory management is a breeze with the comprehensive back end that can be access on any platform. 
The best part about Shopify is that it is so robust, yet so simple. Shopify is a commerce platform that helps you go from zero to launch you're in no time! Whilst you can use the plug-and-play system, there are also methods for customisation.  
Shopify integrates with several third-party apps and has a unique suite of apps that let you start selling straight away! 
Why hire a Shopify expert?
The question is always: can you build a Shopify website on your own? The answer is: yes. But would you build your own house? Your own computer? We have a burgeoning restaurant industry, as people want to eat food made by the experts. Does your Pad Thai rival the Pad Thai made in the best restaurant in Perth? Probably not! This is why you would hire a Shopify expert.  
A Shopify expert can take your website from Level 1 to Level 10 with their experience of design, copywriting or even business. Our team of Shopify experts know how to use clever solutions to solve answers. They know how to make Shopify do certain things outside of the normal range. They know how to make your one-man business look like there is a team of professionals sitting behind the scenes. Shopify experts are necessary to help your business launch and start strong.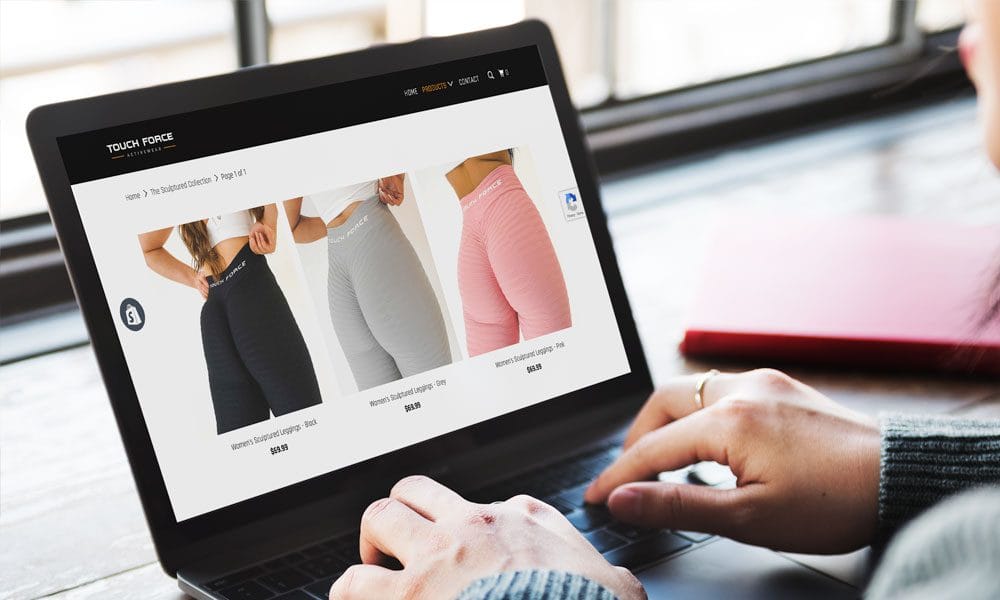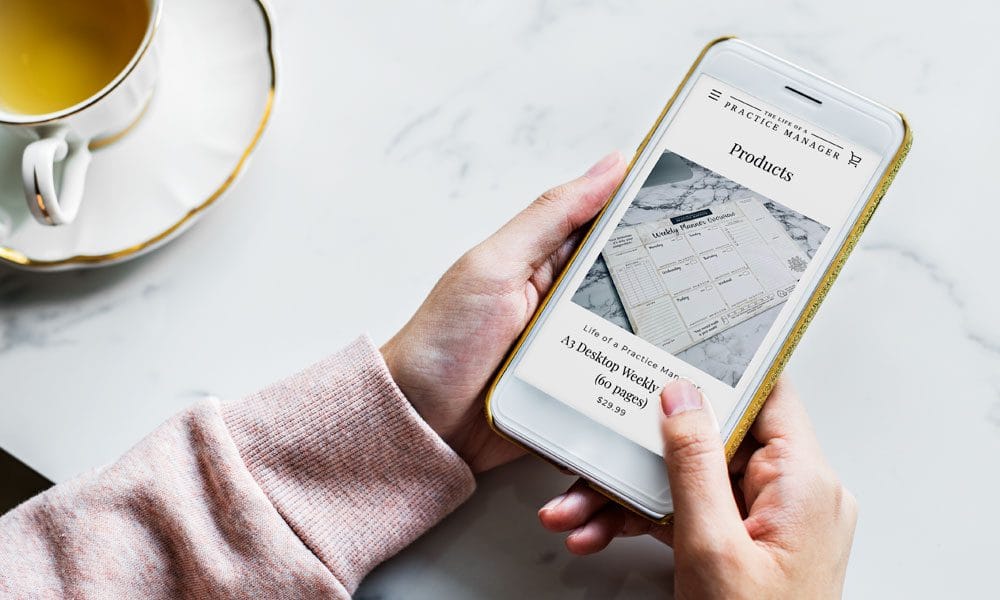 What are the limitations of Shopify?
Shopify is a name that is now synonymous with e-commerce.  There are 1.75 million merchants selling on the Shopify platform and 1.59 million live websites that use Shopify (Source: Backlinko). Shopify customers include major brands like Nestle, Pepsi, Unilever, and Budweiser, as well as innovative brands like Gymshark, Hawkers, and Leesa and celebrities like Kanye West (Sources: Shopify).  
These numbers mean something! Whilst no e-commerce solution is likely to be perfect, Shopify has managed to become a market leader. However, there are a few limitations of the system.  
For example, Shopify relies heavily on third-party apps that are available through its app store, and it can be difficult to find the right one. Shopify also deducts a small percentage of your revenue per sale, which is dependent on your tier.  
What are the ongoing costs of Shopify?
Basic Shopify
Best for new ecommerce businesses with occasional in-person sales
Shopify
Best for growing businesses selling online or in-store
Advanced Shopify
Best for scaling businesses that require advanced reporting
Disclaimer: All information correct at the time of publishing. Content and pricing taken directly from Shopify.com and not a promise from Perth Branding & Marketing 
Ready to boost your brand? Get in touch today!