The importance of a well-designed email signature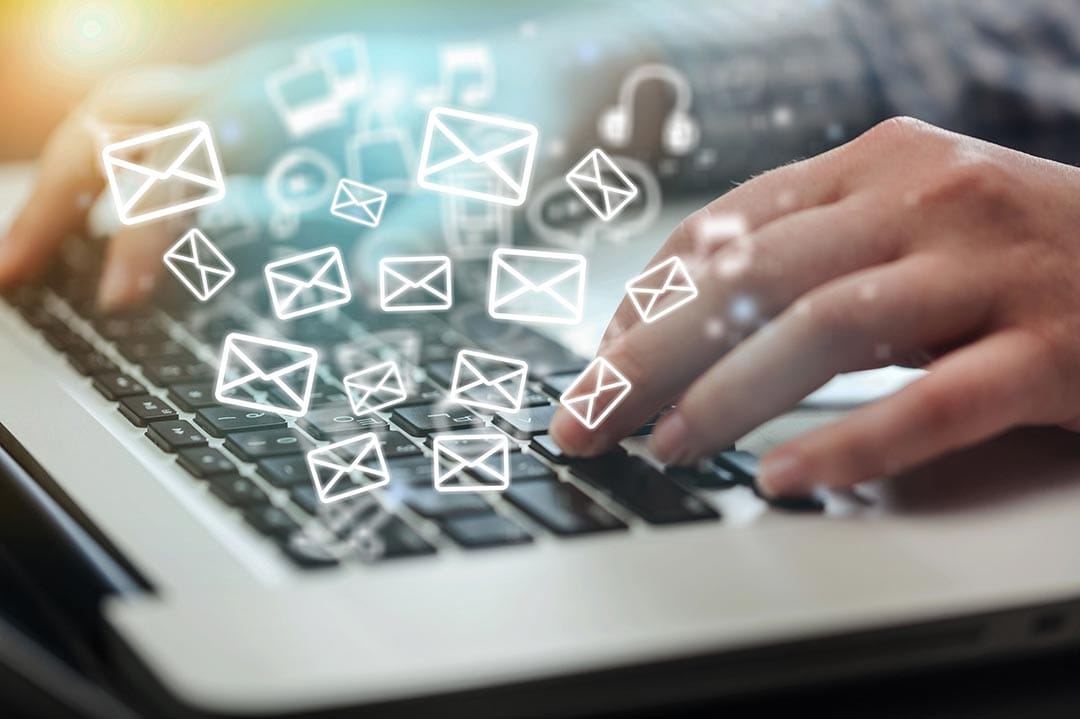 Email signatures should not be left to chance – the average employee sends 28 emails per day and 10,000 emails annually. That is a lot of external communication coming from your brand.
Every single one of those emails is an opportunity to drive brand awareness and engagement. If you don't have an effective email signature, you're missing out on thousands of dollars' worth of free branding every year!
A strong email signature is like handing a person a beautifully designed business card every time you send an email. Don't you want it to look professional and show your company's personality and success?There is no way you would want your sales reps giving out a bad business card – so why would you want them to send a terrible signature? Email signatures are areally valuable tool and very simple to implement (once you have a strong design).
Why you should have a well-designed email signature?
Branding
Branding is an important part of any business and your brand touchpoints starts with your email signature.
Personal Association
Sometimes it can feel like you are just speaking via email all day. Adding in a personalised touch allows a connection.
Easy comms
If you are trying to quickly find someone's information, their email signature is the first place you go. By linking your company's phone number, recipients will be able to tap it to make a quick call or get directions.
Take it social
Including links to your blog or social media will allow customers to find you where your brand exists.
How to create an amazing email signature
Keep it consistent
Consistency is key. Make sure the logo and colours used in your company's signature are the same as the ones on the rest of your material. Our team of senior designers are experts in creating consistent branding for your small business in Perth.Let your voice shine in your email signature.
Engage your customers
Adding links to your home page or social media platforms will make it significantly easier for the person to contact you. This is the easiest way to casually promote your website and social media platforms.
Keep it legal
In certain countries and jurisdictions, there are regulations in place that require each email you send to have a legal disclaimer. This disclaimer depends upon what is important to your business.
Use a professional
Your email signature should be hand-coded by a professional so that you don't have underlined text, mismatched brand colours, or signature images that display as attachments instead of links. Using a professional designer will allow you to create a beautiful email signature.